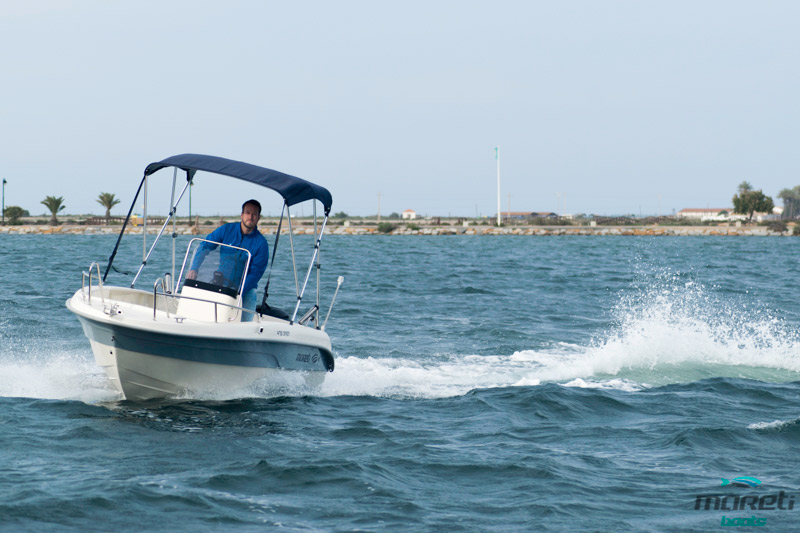 This is an open boat with very aerodynamic shapes. This together with its marine hull with straight lines to the side of 75cm from the deck will allow us high performance with maximum safety on board. Up to a maximum of 60hp and 5 people.
Formed by a central console and rear bench, they allow us to have access on both sides from the stern to the bow with full width.
A very functional model for all activities without giving up anything. Large stowage capacity and self-emptying bathtub.
Boat very focused for fishermen and divers because of the large space it offers us.
Comfortable and functional for those who need a trailer for their enjoyment.
Packs MARETI 2021 modelo 475 Open + motor fueraborda Suzuki o Tohatsu:

475 Open + Suzuki DF 15 HP: 14.215€ / Tohatsu MFS 15 HP: 14.250€

475 Open + Suzuki DF 25 HP: 15.890€ / Tohatsu MFS 25 HP: 15.025€

475 Open + Suzuki DF 30 HP: 16.175€ / Tohatsu MFS 30 HP: 15.745€

475 Open + Suzuki DF 40 HP: 17.000€ / Tohatsu MFS 40 HP: 16.765€

475 Open + Suzuki DF 50 HP: 18.015€ / Tohatsu MFS 50 HP: 17.355€

VAT INCLUDED

*Includes all standard equipment + transport to central (Murcia) + full engine mounting + battery with disconnector

*15cv sin powertrim – 25cv con powertrim Suzuki y sin powertrim Tohatsu – 30cv con powertrim
Self-draining cockpit
Stainless steel bow railings
Bathing ladder
4 cleats
3 mooring
Center console with windscreen
Windshield and handrail protection pulpit
Steering wheel
Teleflex mechanical steering system
DIAMOND Upholstery
Bench-type seat aft
Protective side profile
Anchor well with drainpipe
Side supports on sides for reeds
Stainless steel bimini awning
Aluminum bimini awning
Hull or strip of the hull in color
Complete table with adjustable telescopic foot
Soil simile teka Deckmarine
Acrylic anchoring canvas
LED navigation lights with switch panel
FUSION RA70 Radio/Usb/Bluetooth Kit + 2 speakers
FUSION RA70 Radio/Usb/Bluetooth Kit + 4 speakers
Basic fuel tank 60L (approx)
Epoxy primer + antifouling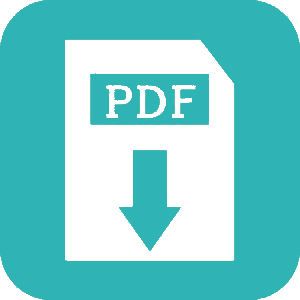 From € 7,900 + VAT
(€ 9,559.00 tax included)
* Price boat alone, without engine. Price sold to the public according to the current rate. Does not include transportation from manufacturing.