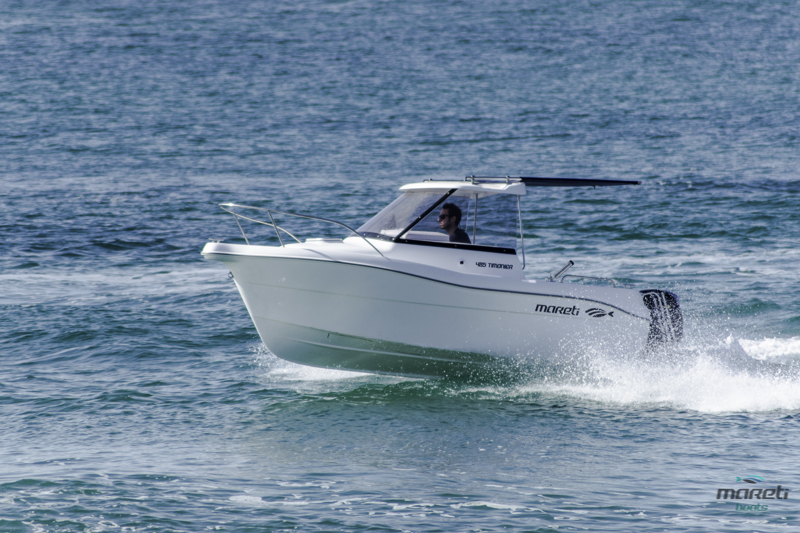 Our smallest model in the Timonier range. A beautiful boat that combines everything you need for fishermen and people looking for use and enjoy all year at sea.
Formed by an incredible cabin with 1.25 meters high inside with a careful laminate finish and a complete upholstery included in its standard version will make our stay in the interior more welcoming. Thanks to the hatch we can maintain a pleasant ventilation on the hottest days.
A powerful freeboard will offer us the greatest security for children and adults.
Packs MARETI 2021 model 485 Timonier + outboard engine Suzuki or Tohatsu:

485 Timonier + Suzuki DF 30 HP: 18.475€ / Tohatsu MFS 30 HP: 18.050€

485 Timonier + Suzuki DF 40 HP: 19.300€ / Tohatsu MFS 40 HP: 19.065€

485 Timonier + Suzuki DF 50 HP: 20.315€ / Tohatsu MFS 50 HP: 19.653€

485 Timonier + Suzuki DF 60 HP: 21.365€ / Tohatsu MFS 60 HP: 20.560€

VAT INCLUDED


* Incluye all standard equipment + transport to central (Murcia) + complete motor assembly + battery with disconnector
Self-draining cockpit
Stainless steel bow railing
Stainless steel stern side rails
3 cleats
3 mooring cancamos
Complete wheelhouse open at the stern
Steering wheel
Teleflex mechanical steering system
Complete upholstery of the cabin interior
Opening hatch in the bow
Four stowage lockers
Side bench in cockpit
Protective side profile
Anchor well with drainpipe
Navigation lights with switch panel
Full cabin closure
Self-draining bilge pump
Self-draining wheelhouse floor pump under step
Telescopic stainless steel awning
Pilot seat back
Tilting passenger seat
Acrylic canvas wheelhouse closure
Full bathtub camper
Mooring canvas, side windows and windshield
Additional bench
Floor in synthetic teka Deckmarine
FUSION RA70 Radio/Usb/Bluetooth Kit + 2 speakers
FUSION RA70 Radio/Usb/Bluetooth Kit + 4 speakers
Cabin lighting
Bathing ladder
Panel 3 switches
Panel 6 switches
Roller
Epoxy primer + antifouling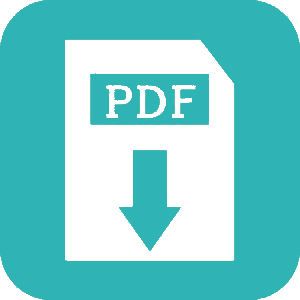 From € 9,100 + VAT
(€ 11,011.00 tax included)
* Price boat alone, without engine. Price sold to the public according to the current rate. Does not include transportation from manufacturing.