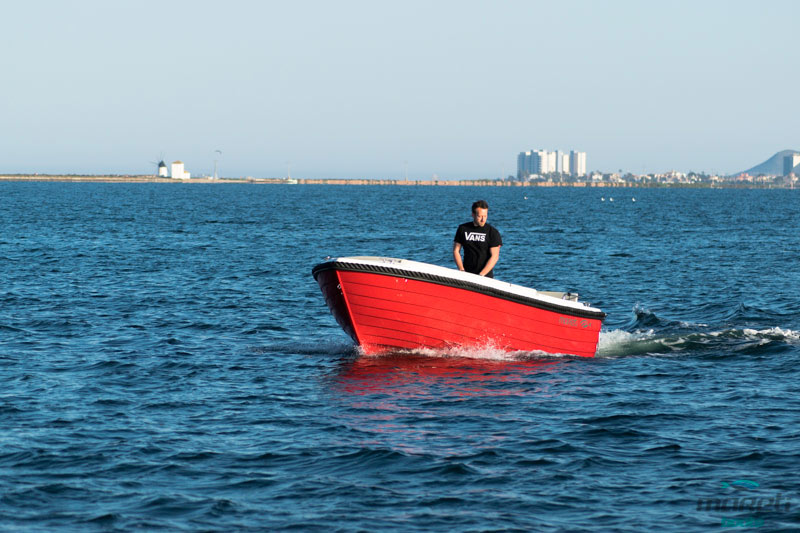 Open boat with side console ideal for initiation. This 500 classic model has undergone a new restyling for the year 2021 with which we have included a completely self-draining bathtub without the need to apply bilge pumps. New changes such as a redesigned console, which allows wide and comfortable passage.
Practical and elegant. Focused on people who want to enjoy a comfortable walk, a swim, fish and ultimately enjoy the sea.
This boat is made up of a large standard solarium that at the same time offers us up to 4 large stowage barrels, in addition to incorporating a large independent anchor well.
Easy access to the water from the side through its ladder.
It is an ideal model for people who lack a nautical degree with a maximum of 15CV.
A boat with which you can enjoy at any time of the year thanks to its camper (option)
Packs MARETI 2021 modelo 500 classic + motor fueraborda Suzuki o Tohatsu:

500 Classic + Suzuki DF 15 HP: 15.425€ / Tohatsu MFS 15 HP: 15.465€

500 Classic + Suzuki DF 25 HP: 17.100€ / Tohatsu MFS 25 HP: 16.235€

500 Classic + Suzuki DF 30 HP: 17.380€ / Tohatsu MFS 30 HP: 16.950€

500 Classic + Suzuki DF 40 HP: 18.210€ / Tohatsu MFS 40 HP: 17.975€

500 Classic + Suzuki DF 50 HP: 19.225€ / Tohatsu MFS 50 HP: 18.565€

VAT INCLUDED

*Incluye todo el equipamiento estándar + transporte hasta central (Murcia) + montaje completo motor + batería con desconectador

*15cv without powertrim – 25cv without powertrim – 30cv with powertrim
Self-draining cockpit
Bathing ladder
Anchor well with drain
4 cleats
3 mooring
Lateral Console
Steering wheel
Teleflex mechanical steering system
DIAMOND Upholstery
DIAMOND Solarium
Bench-type seat aft
Protective side profile
Decorative rope outline
Stainless steel bimini awning
Aluminum bimini awning
Hull or strip of the hull in color
Full color cover
Table base (complement to solarium)
Floor in synthetic teka Deckmarine
Acrylic mooring canvas
Navigation lights with switch panel
FUSION RA70 Radio/Usb/Bluetooth Kit + 2 speakers
FUSION RA70 Radio/Usb/Bluetooth Kit + 4 speakers
Self-emptying pump
Epoxy primer + antifouling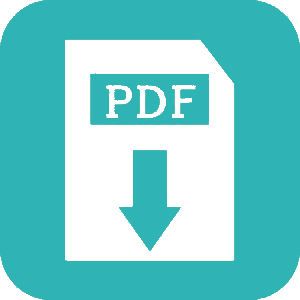 From € 8,900 + VAT
(€ 10,769.00 tax included)
* Price boat alone, without engine. Price sold to the public according to the current rate. Does not include transportation from manufacturing.