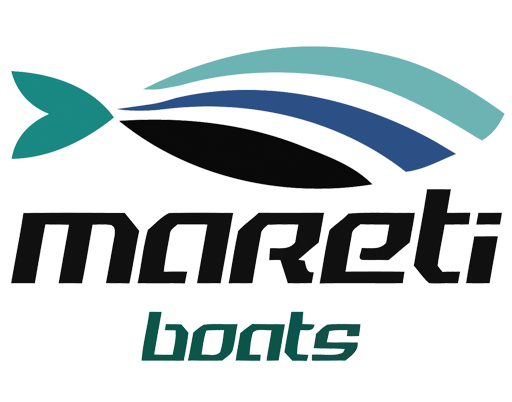 You will find very versatile boats in our Cabin range with a sporty and familiar design and attitude to meet customer expectations.
We offer different models in length, but equally suitable for a comfortable life on board thanks to its large bathtubs and spacious cabins fully upholstered in detail.
Range only available for outboard motors, offering unmatched agility and speed.
CABIN