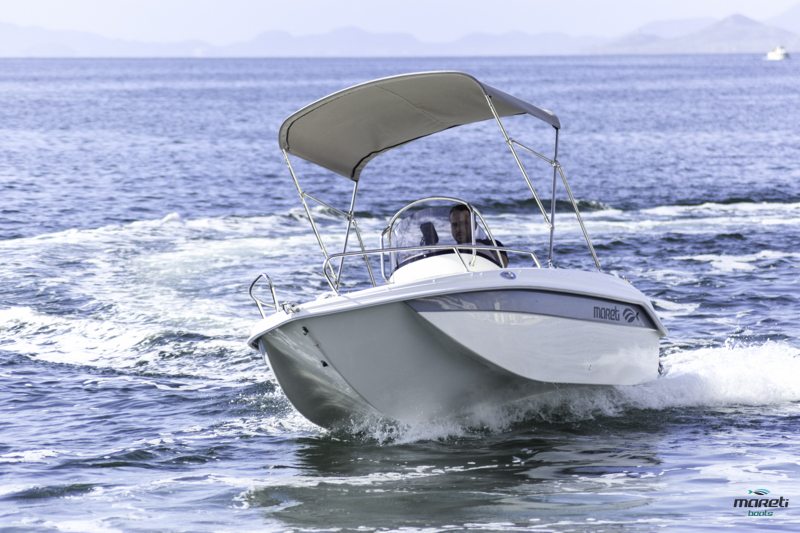 A unique and exclusive boat. With only 4.30 meters in length, it is capable of supporting up to 60hp and 5 people on board.
In it you can enjoy sensations never seen, due to its structure formed by three keels, which provide maximum rigidity and stability, superior to many vessels of greater length. With this hull you will understand the meaning of sliding through the sea.
A complete solarium will allow you to lie down and relax in the sun while you can enjoy skiing or waking with its fabulous stainless steel ski pole.
Available in full or partial hull version.
Packs MARETI 2021 modelo 430 Open + motor fueraborda Suzuki o Tohatsu:

430 Open + Suzuki DF 15 HP: 13.730€ / Tohatsu MF S15 HP: 13.770€

430 Open + Suzuki DF 25 HP: 15.410€ / Tohatsu MFS 25 HP: 14.540€

430 Open + Suzuki DF 30 HP: 15.690€ / Tohatsu MFS 30 HP: 15.260€

430 Open + Suzuki DF 40 HP: 16.515€ / Tohatsu MFS 40 HP: 16.280€

430 Open + Suzuki DF 50 HP: 17.535€ / Tohatsu MFS 50 HP: 16.870€

430 Open + Suzuki DF 60 HP: 18.580€ / Tohatsu MFS 60 HP: 17.780€

VAT INCLUDED

*Includes all standard equipment + transport to central (Murcia) + full engine mounting + battery with disconnector

*15cv sin powertrim – 25cv con powertrim Suzuki y sin powertrim Tohatsu – 30cv con powertrim
Self-draining cockpit
Stainless steel railings in the bow
Bathing ladder
3 cleats
3 mooring
Windshield center console
Handrails on console sides
Steering wheel
Teleflex steering system
DIAMOND Upholstery
DIAMOND Solarium
Bench-type seat aft
Protective side profile
Anchor well with drainpipe
LED navigation lights with switch panel
Bow table with adjustable telescopic foot
Stainless steel bimini awning
Aluminum bimini awning
Hull or hull side in color
Colored console
Full color cover
EVA Deckmarine teak-like rubber flooring
Acrylic anchoring canvas
FUSION RA70 Radio/Usb/Bluetooth Kit + 2 speakers
FUSION RA70 Radio/Usb/Bluetooth Kit + 4 speakers
60L fuel tank (complete installation) with sensor and level indicator
Basic fuel tank 60L
Stainless steel ski pole
Self-emptying pump
Epoxy primer + antifouling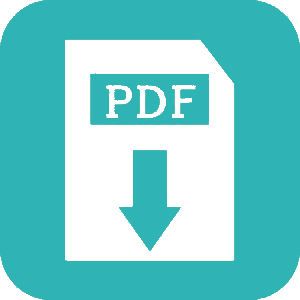 From 7.500€ + iva
(€ 9,075.00 tax included)
* Price boat alone, without engine. Price sold to the public according to the current rate. Does not include transportation from manufacturing.