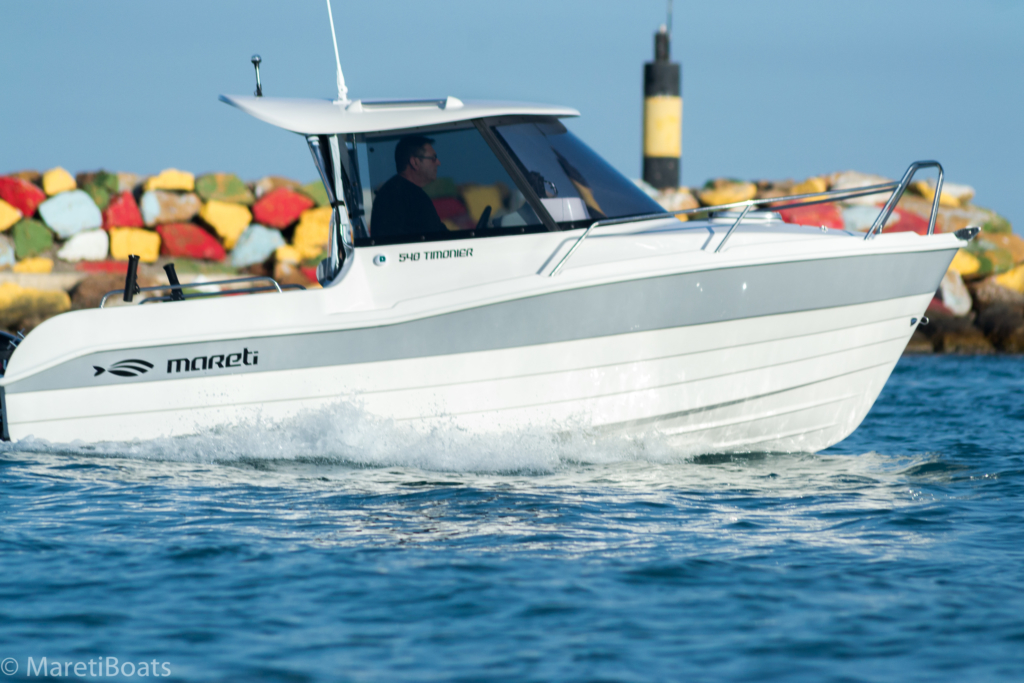 Esta embarcación es un modelo con timonera que posee una extraordinaria bañera con capacidad para 5 personas y completamente autovaciante.
The distribution in the cockpit is made up of a removable bench to port, which will allow us to leave the cockpit completely open on those days of fishing, the possibility of a nursery in the port chest and a large chest for stowage under the bathtub. Two recessed ceiling lights in the wheelhouse will offer us complete lighting at sunset.
Wide lateral steps to access from bow to stern, formed by a small profile at its end to avoid possible slips and help channel the water taken outwards.
A wide bow bridge will give the entrance to this boat which comes standard with an incredible hatch that will give light and air to the interior of the wheelhouse on the hottest days.
Packs MARETI 2021 modelo 540 Timonier + motor fueraborda Suzuki o Tohatsu:

540 Timonier + Suzuki DF 50 HP: 24.065€ / Tohatsu MFS 50 HP: 23.405€

540 Timonier + Suzuki DF 60 HP: 25.115€ / Tohatsu MFS 60 HP: 24.310€

540 Timonier + Suzuki DF 70 HP: 26.710€ / Tohatsu MFS 75 HP: 26.940€

540 Timonier + Suzuki DF 80 HP: 27.345€

540 Timonier + Suzuki DF 90 HP: 27.860€ / Tohatsu MFS 90 HP: 27.255€

540 Timonier + Suzuki DF 100 HP: 28.450€ / Tohatsu MFS 100 HP: 27.590€

540 Timonier + Suzuki DF 115 HP: 29.490€ / Tohatsu MFS 115 HP: 28.680€

540 Timonier + Suzuki DF 115 HP (electrónico): 31.395€

VAT INCLUDED

*Includes all standard equipment + transport to central (Murcia) + full engine mounting + battery with disconnector
Self-draining cockpit
Stainless steel bow railing
Stainless steel stern side rails
Bathing ladder
3 cleats
3 mooring
Wheelhouse complete open
Steering wheel
Teleflex mechanical steering system
DIAMANTE bathtub upholstery
Complete cabin interior upholstery
Interior cabin lighting in LED
Openable bow hatch
Seven lockers for stowage
Side bench in cockpit
Protective side profile
Anchor well with drainpipe
Navigation lights with switch panel
LED exterior wheelhouse lights for cockpit lighting
Complete cabin closure
Battery disconnector
Telescopic awning
Hull or strip of the hull in color
Full color cover
Color wheelhouse roof
Pilot seat back
Tilting passenger seat
Wheelhouse closure in acrylic canvas
Full bath camper
Mooring canvas, side windows and windshield
Additional bench
Floor in synthetic teka Deckmarine
FUSION RA70 Radio/Usb/Bluetooth Kit + 2 speakers
FUSION RA70 Radio/Usb/Bluetooth Kit + 4 speakers
Shower with 50L deposit
80L fuel tank with complete installation and level indicator
Basic fuel tank 60L
Basic fuel tank 80L
Self-emptying pump
Epoxy primer + antifouling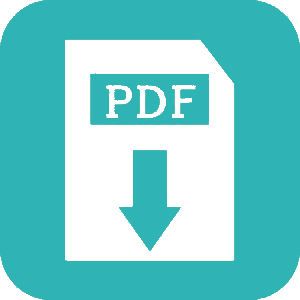 From € 12,200 + VAT
(€ 14,762.00 tax included)
* Price boat alone, without engine. Price sold to the public according to the current rate. Does not include transportation from manufacturing.