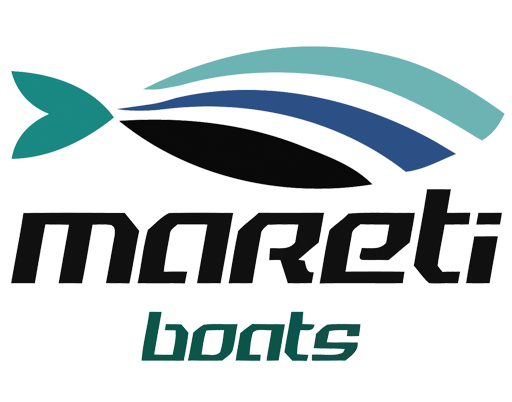 The best option for all those people who want to use and enjoy their boat at any time of the year. With sun, cold or rain you will enjoy our Timonier models, designed for a family cruise or for sport fishing.
Made by and for people with a seafaring soul.
Undoubtedly, with this range you will take advantage until the last moment available on board.
TIMONIER